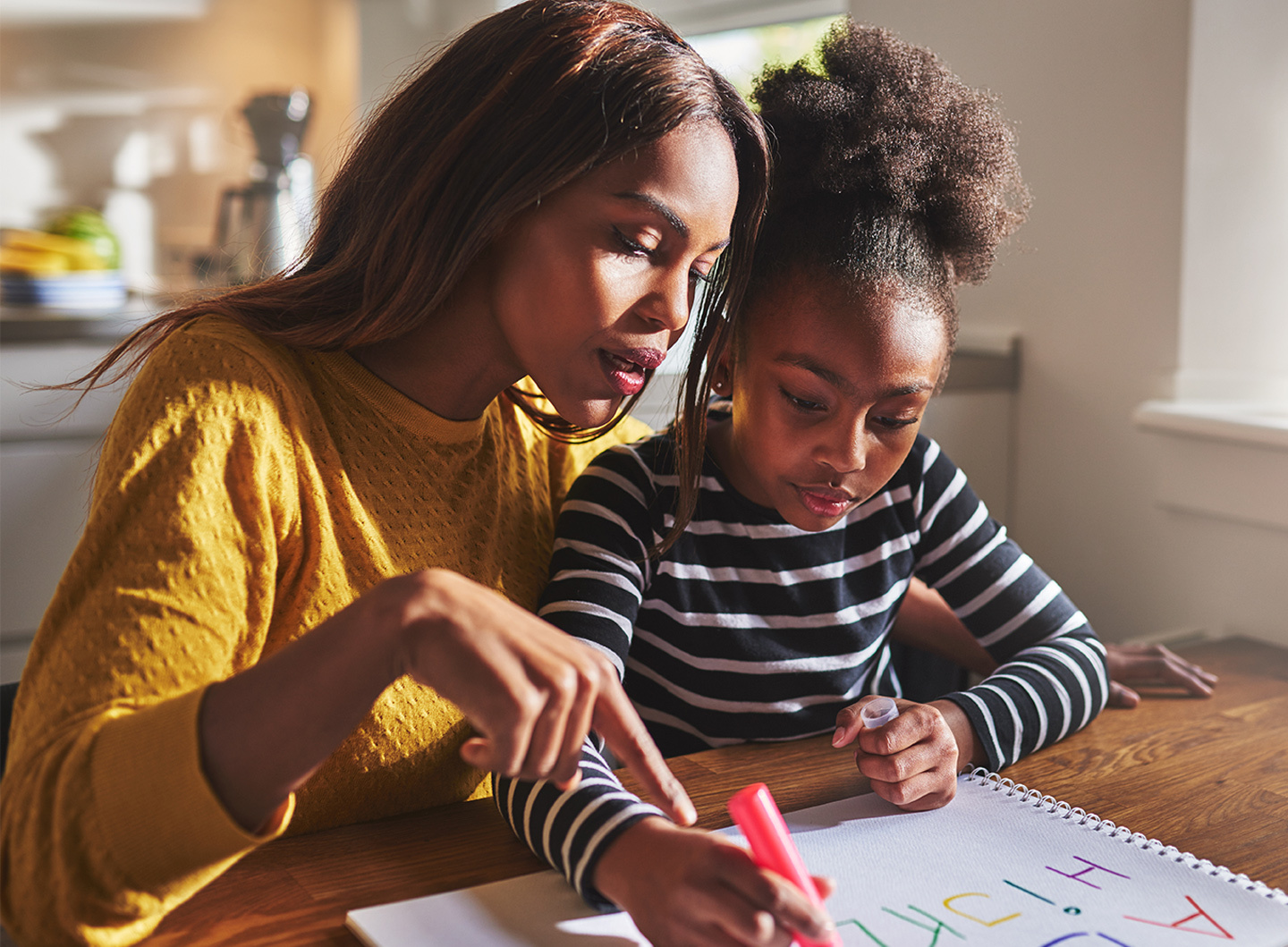 Open your Emigrant Savings Account
Your emigrant savings account allows you to save even when you are far away.
Goal
It associates Savings with Credit, allowing all emigrant individuals to constitute an easy solution to, at the same time, monetize their savings and benefit from priority in the appraisal of their credit applications and from a more favorable interest rate than those normally practiced.
Target Market
The Emigrant Savings Account is exclusively intended for Cape Verdean emigrants and similar citizens.